We don't have to make this more difficult than it is. Actions speak louder than words is what we say and do in Rotterdam. You have a logistical need and we offer you the best possible solution. In this case, our central focus is based on personal attention for all customers, competitive rates and short communication lines. To give you a view of how we express this, we will draw you a picture in order to give you an idea of our working method as stated or explained below.
Questions?
We are gladly willing to help you! T: +31 (0)10 303 6800 E: nl.sales@forto.com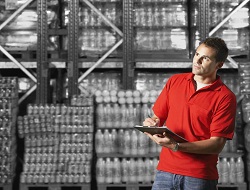 Stocktaking goods and logistical needs
We have understanding for your situation. It actually concerns what the best possible solution is for you and how your products can be transported in the best possible way. So we are more than happy to take all the time needed to get a clear view of all your needs and necessities regarding the logistics of your products. Creating the best possible point of view together with you is the basics of a successful mutual cooperation.
Co-ordination
Once we know the exact details of your logistical needs, we will create a plan of action in which the entire logistical process is computed. Next, we will take care of the purchasing of the logistical links (road, railway, sea and/or air) to offer you a custom made overall solution.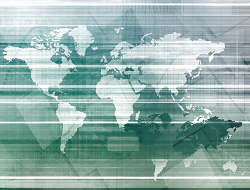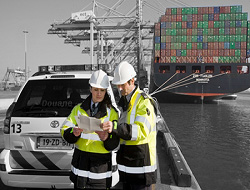 Compliance and customs formalities
We will certainly take care of the compliance and customs formalities regarding your import and export. We will also monitor the actual export through our logistical partners and will take care of the documentation and confirmation of it.
Logistics
As before mentioned, we can fulfill all your logistical needs. Our involvement will not stop until your goods have been transported by our partners. We will remain pro-actively involved with the actual transportation of your goods and will make sure that the products are safe and will arrive at the place of destination on time.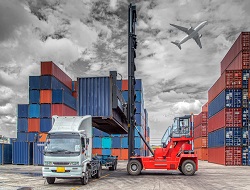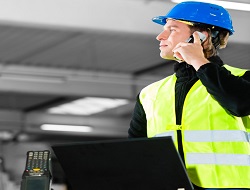 Communication
Personal and open communication, short communication lines and a pro-active attitude. That is what you can expect from us in this area. We will closely monitor the entire logistical process for you and will literally be available for you 24 hours a day, 7 days a week.