Zoey Logistics is a shipping-agent that takes special care of all your logistical needs. We provide a twenty-four hour, seven days a week service with much enthusiasm and efficiency. We take full responsibility for your logistic organization and guarantee an immaculate transporting of all your products and goods. Whether it concerns 'regular' freight transporting in containers or oversized cargo: we will arrange the best price deals possible for you.
Zoey logistics operates worldwide, based on a fifteen year experience in the industry. Hence a broad network of logistic partners and agents in basically all continents. We are able to transport all sorts of products for you in any way possible. Because we are independent, we are able to negotiate and offer you the best, cheapest and most reasonable price deals possible.
Zoey Logistics:
A vast experience of 15 years
Personal attention and service
Independent position
Flexible
Fair logistical solutions
24/7 customer service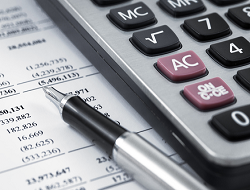 Your interest is our focus
Your interest will always be our focus. Because we are independent, we will always be able to offer you the best and most competitive solution in the market. We will always work in your best interest and have no other motives when offering you the best logistical solution for transportation.
Personal and short communication lines
Besides our expertise and field of knowledge, our strength is in our personal approach of your logistical desires and the short communication lines with which we handle it. We stay closely involved in the entire process and will be available for you with a customer service that can be reached 24 hours a day, 7 days a week!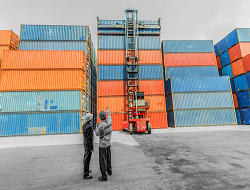 Our management
Zoey Logistics is managed by director/ owner Niels Huyts. Niels has over 15 years of experience in logistics and is familiar with the various position in the business. Niels has acquired his experience with one of the largest logistical freight forwarders of Rotterdam, where he learnt many aspects of the business. Starting as an outdoor agent, through various assistant management positions in both import and export, Niels has occupied the position of Chief Export Manager for vastly 5 years. In his career of 15 years Niels has greatly achieved much experience and built a worldwide network within the world of logistics. It goes without saying that this baggage plays an important role in the position in the market, working method and the vouch for the quality of the service of Zoey Logistics.